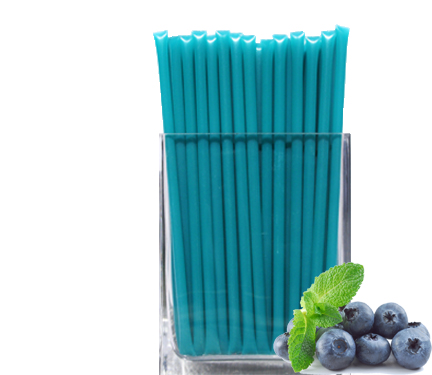 With the taste of freshly baked blueberry muffins in the morning, these delicious Honeystix have a way of bringing you back to a simpler time.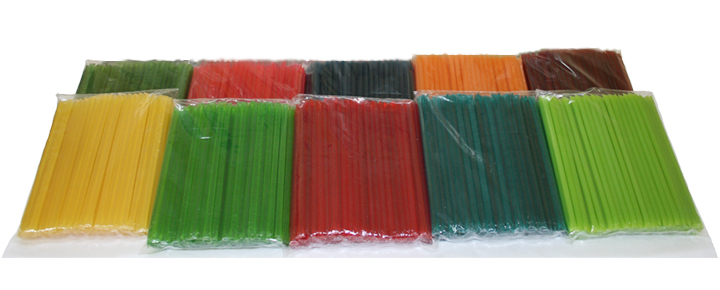 Now you can select flavors from any or all of our varieties. Each box contains ten or twenty (100 count) bags.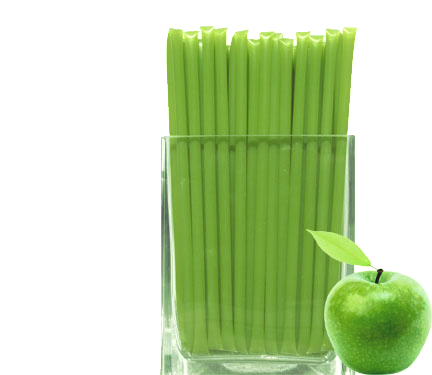 Imagine yourself in a breezy orchard on a spring day? This treat has all the flavor of a bright green apple.